Tempe AZ Pickleball Courts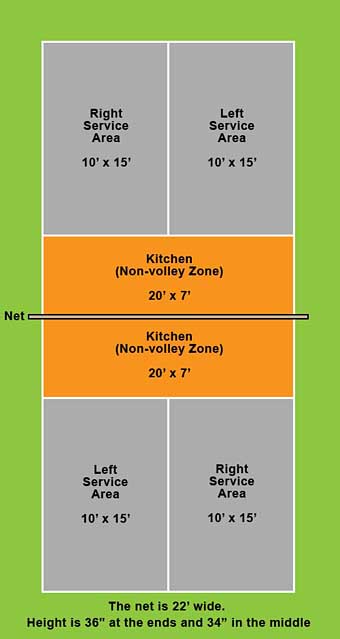 Places to play pickleball on indoor or outdoor courts in Tempe, AZ and nearby cities.
Tempe, Arizona, offers several options for playing pickleball, making it a vibrant city for pickleball enthusiasts. Whether you're a local resident or visiting the area, you'll find a variety of venues and facilities that cater to all levels of skill and interest in the sport.
Nearby Places To Play Pickleball
Tempe AZ Area
Additional cities nearby Tempe include Guadalupe, South Tempe and others.
Indoor Or Outdoor?
One prominent location for pickleball in Tempe is the Kiwanis Recreation Center. This facility features four dedicated indoor pickleball courts and offers open play sessions, leagues, and clinics. The Center provides a welcoming environment for players of all ages and abilities to enjoy pickleball and connect with other enthusiasts in the community.
Another notable option in Tempe is the Tempe Sports Complex. This facility offers eight outdoor pickleball courts. The Tempe Sports Complex hosts pickleball events and tournaments, allowing players to showcase their skills and participate in competitive play. It's a dynamic venue that attracts players from all over the city.
Additionally, many parks in Tempe have pickleball courts available for public use. For example, Harelson Park is known for outdoor pickleball facilities with a more casual setting for pickleball play, where players can enjoy the outdoors and engage in friendly matches. They are popular gathering spots for pickleball enthusiasts and provide opportunities to meet and connect with other players in the community.
Tempe experiences a desert climate, characterized by hot summers and mild winters. Summers in Tempe can be scorching, with average daytime temperatures exceeding 100 degrees Fahrenheit (38 degrees Celsius). It's important to take precautions, such as playing during cooler hours of the day and staying hydrated, to ensure a safe and enjoyable pickleball experience. Winters, on the other hand, are mild and pleasant, with average daytime temperatures ranging from the 60s to the 70s Fahrenheit (15-25 degrees Celsius). This makes winter an ideal time to engage in outdoor pickleball play in Tempe, enjoying the comfortable weather and taking advantage of the favorable conditions for the sport.
Regulation indoor and outdoor pickleball courts are the same dimension. When given both options, most pickleball players choose indoor vs outdoor based on weather conditions. Wet courts can enhance the risk of slipping and falling. Proper shoes to match the court surface can also help reduce the risk of falls.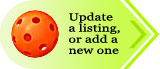 Indoor and outdoor pickleball locations near Tempe AZ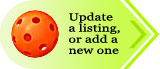 Find places to play pickleball near Tempe, AZ.
Pickleball Is Fun For All Ages!