Pickleball Equipment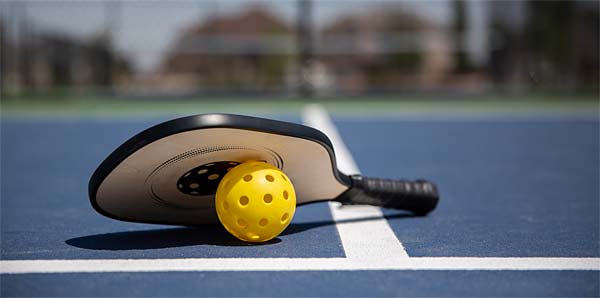 Paddles, Balls, Gloves, Shoes, Clothing & More
Like any sport, having the right equipment can enhance your pickleball experience. While most beginner and intermediate players do not need top of the line gear, it is still a wise investment to buy decent quality paddle, in the mid price range.
Most pickleball balls on the market are of decent quality, but it can be wise to check the reviews.
For any player with grip issues, pickleball gloves can assist with hitting quality shots as well as enhance safety issues by reducing the prospect of throwing the paddle.
Play Pickleball For Fun & Exercise
Pickleball Is Fun For All Ages!