Pennsylvania Pickleball Courts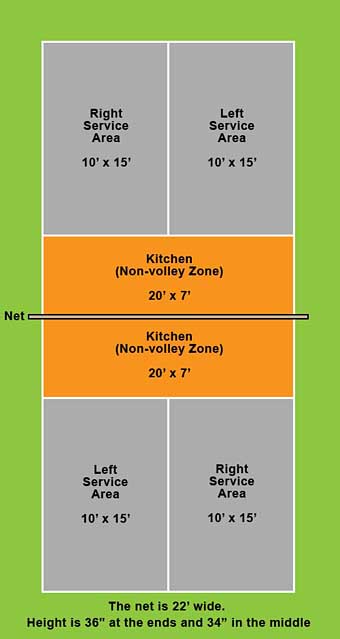 Indoor and outdoor pickleball locations in Pennsylvania cities
Looking for places to play pickleball in Pennsylvania? Pickleball court locations are listed by city with the number of indoor and/or outdoor courts, address, phone and website. Choose the comfort of climate-controlled indoor courts, or the fresh air and sunshine available on outdoor courts.
Pennsylvania Major Metro Areas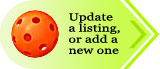 Pennsylvania has a varied climate, with the eastern part of the state experiencing a humid continental climate and the western part of the state experiencing a humid subtropical climate. The state has cold winters and hot summers, with precipitation occurring throughout the year. However, despite the variable weather conditions, pickleball is still a popular sport in Pennsylvania, with many indoor and outdoor options for players.
Places to play pickleball outdoors
In terms of outdoor play, there are many parks and recreational facilities throughout the state that offer pickleball courts. The Pennsylvania Pickleball Association also hosts outdoor tournaments throughout the year, with events in cities like Pittsburgh and Philadelphia. Additionally, there are a number of private clubs that offer outdoor pickleball, including the Wissahickon Valley Pickleball Club and the North Hills Pickleball Club.
Places to play pickleball indoors
For those looking for indoor options, there are also many facilities throughout the state that offer indoor pickleball. The West Chester Pickleball Club is one such facility, offering indoor play and regular clinics and events for players of all skill levels. The Doylestown Pickleball Club is another popular option, with indoor courts and regular tournaments and events. Many local recreation centers and YMCA facilities also offer indoor pickleball, making the sport accessible to players of all ages and abilities.
In conclusion, while Pennsylvania's climate can be variable, there are still many options for both indoor and outdoor pickleball play throughout the state. With its growing popularity and active community, pickleball is sure to continue to thrive in Pennsylvania for years to come.
Regulation indoor and outdoor pickleball courts are the same dimension. When given both options, most pickleball players choose indoor vs outdoor based on weather conditions. Wet courts can enhance the risk of slipping and falling. Proper shoes for the court surface can help reduce the risk of falls.
Indoor and outdoor places to play pickleball in PA
Find places to play pickleball in Pennsylvania.