Idaho Pickleball Courts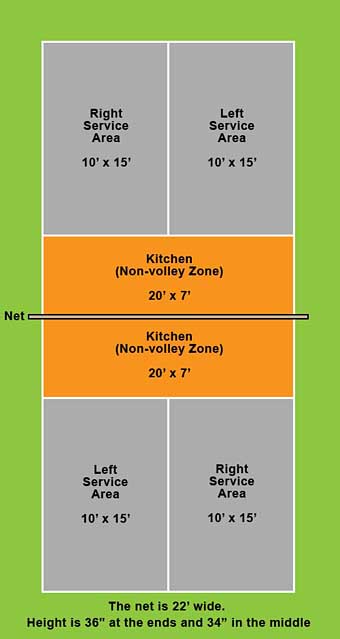 Indoor and outdoor pickleball locations in Idaho cities
Looking for places to play pickleball in Idaho? Pickleball court locations are listed by city with the number of indoor and/or outdoor courts, address, phone and website. Choose the comfort of climate-controlled indoor courts, or the fresh air and sunshine available on outdoor courts.
Idaho Major Metro Areas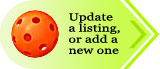 Idaho is a state with a growing pickleball community and a range of options for players to enjoy the sport. Many communities in Idaho have built dedicated pickleball courts, and existing tennis and basketball courts have been converted to accommodate the sport. The state also has several pickleball clubs and organizations that offer regular play, tournaments, and clinics.
Indoor and outdoor Courts
In Boise, the state capital, there are several options for playing pickleball. The Boise Area Pickleball Association offers a range of indoor and outdoor courts, as well as regular events and clinics for players to improve their skills. The YMCA in Boise also has indoor pickleball courts available to members and non-members.
Outside of Boise, there are many options for playing pickleball in Idaho. The Coeur d'Alene Pickleball Association offers indoor and outdoor courts, along with regular events and tournaments for players in the area. The Sun Valley Pickleball Association offers outdoor pickleball courts, making the sport accessible to players even in the summer months when the weather can be mild and sunny.
Idaho's climate can be challenging for pickleball players, particularly during the winter months when temperatures can be cold and snow can cover the outdoor courts. However, many pickleball courts in the state are located indoors or have covered structures to help players stay warm and dry while playing. Additionally, the mild summer temperatures in Idaho make it possible to enjoy outdoor pickleball for much of the year.
Places To Play
Overall, pickleball is a popular and growing sport in Idaho, with many options for players to enjoy. Whether playing for fun or competition, the sport offers a unique and enjoyable experience for players of all ages and abilities. With its active and welcoming community, pickleball is sure to continue to thrive in Idaho for years to come.
Regulation indoor and outdoor pickleball courts are the same dimension. When given both options, most pickleball players choose indoor vs outdoor based on weather conditions. Wet courts can enhance the risk of slipping and falling. Proper shoes for the court surface can help reduce the risk of falls.
Indoor and outdoor places to play pickleball in ID
Find places to play pickleball in Idaho.