Payson AZ Pickleball Courts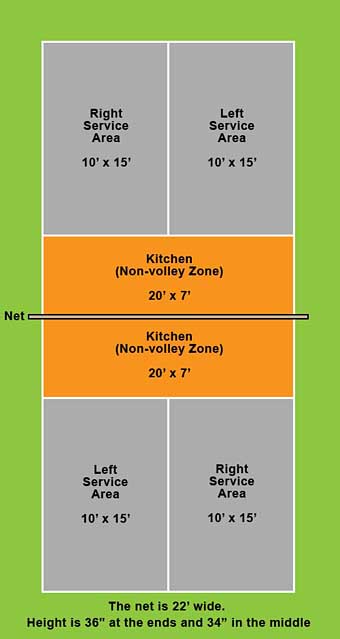 Places to play pickleball on indoor or outdoor courts in Payson, Star Valley and other Payson area cities.
Payson and Star Valley, Arizona, offer options for playing pickleball in the picturesque Mogollon Rim region. Although the facilities may be more limited compared to larger cities, pickleball enthusiasts can still find opportunities to enjoy the sport and engage with the local community.
Nearby Places To Play Pickleball
Payson AZ Area
Additional cities near Payson include Round Valley, Mesa Del Caballo and others.
Indoor Or Outdoor?
One option for playing pickleball in Payson is the Rumsey Park. This park has six outdoor courts with various options to participate, including pickleball tournaments and open play sessions. Whether you're a beginner or an experienced player, Rumsey Park is a great place to connect with other pickleball enthusiasts and participate in organized activities.
In Star Valley, one of the options for pickleball is B McDaniel Community Park. This park offers one outdoor pickleball court. It serves as a gathering place for pickleball players of all ages and skill levels. The friendly atmosphere and dedicated courts make the B McDaniel Community Park in Star Valley a popular destination for pickleball enthusiasts in the area.
While specific pickleball facilities may be limited in Payson and Star Valley, local parks and recreational areas often have outdoor courts available for public use. These outdoor venues provide opportunities to play pickleball in a more relaxed setting, surrounded by the natural beauty of the Mogollon Rim. It's common to find locals and visitors organizing informal games or pick-up sessions at these outdoor courts, fostering a sense of community and camaraderie.
Payson enjoys a semi-arid climate with cool winters and warm summers. Winters in Payson are mild, with daytime temperatures averaging in the 50s to 60s Fahrenheit (10-15 degrees Celsius). This makes it suitable for outdoor pickleball play during the winter months, although layering clothing may be necessary due to cooler temperatures. Summers in Payson can be hot, with average daytime temperatures ranging from the 80s to the 90s Fahrenheit (around 30 degrees Celsius). It's important to plan pickleball activities in the morning or evening when temperatures are more comfortable. The climate in Payson allows for seasonal variations in pickleball play, providing opportunities to enjoy the sport throughout the year.
Regulation indoor and outdoor pickleball courts are the same dimension. When given both options, most pickleball players choose indoor vs outdoor based on weather conditions. Wet courts can enhance the risk of slipping and falling. Proper shoes to match the court surface can also help reduce the risk of falls.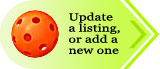 Indoor and outdoor pickleball locations near Payson AZ
Payson Pickleball Courts
Rumsey Park
6 outdoor courts
400 N McLane Rd, Payson, AZ 85541
928 472-5110
Star Valley Pickleball Courts
B McDaniel Community Park
1 outdoor courts
3615 AZ-260, Star Valley, AZ 85541
928-472-7752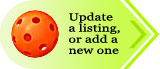 Find places to play pickleball in the Payson, AZ area.
Pickleball Is Fun For All Ages!