Colorado Pickleball Courts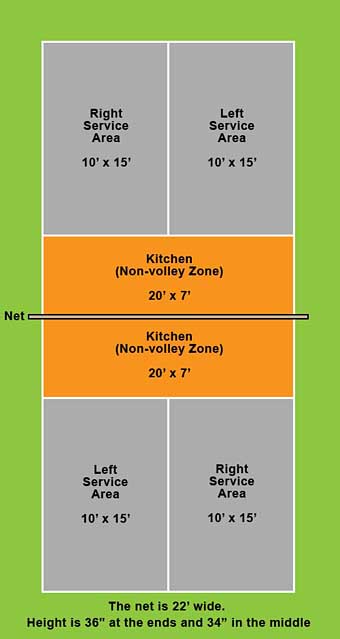 Indoor and outdoor pickleball locations in Colorado cities
Looking for places to play pickleball in Colorado? Pickleball court locations are listed by city with the number of indoor and/or outdoor courts, address, phone and website. Choose the comfort of climate-controlled indoor courts, or the fresh air and sunshine available on outdoor courts.
Colorado Major Metro Areas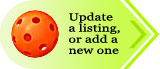 Pickleball is a fun and exciting sport that is growing in popularity across the United States, including Colorado. Here are some options and places to play pickleball in Colorado:
Parks and Recreation Centers
Many parks and recreation centers throughout Colorado have outdoor pickleball courts available for use, including the Cherry Creek State Park in Aurora, the Washington Park in Denver, and the Cottonwood Creek Park in Colorado Springs.
Private Clubs and Gyms
Some private clubs and gyms in Colorado have pickleball courts available for use, such as the Colorado Athletic Club, the Lifetime Fitness Center, and the YMCA.
Pickleball Clubs
There are many pickleball clubs throughout Colorado, including the Colorado Springs Pickleball Club, the Boulder Pickleball Club, and the Grand Valley Pickleball Club.
Community Centers
Many community centers in Colorado have pickleball courts available for use. Some examples include the Meadowood Recreation Center in Aurora, the Louisville Recreation Center, and the Apex Center in Arvada.
Pickleball Tournaments
Colorado is home to several annual pickleball tournaments, including the Colorado Senior Open, the Denver Pickleball Open, and the Rocky Mountain State Games.
No matter where you choose to play, be sure to bring comfortable shoes, water, and sunscreen, and most importantly, have fun!
Regulation indoor and outdoor pickleball courts are the same dimension. When given both options, most pickleball players choose indoor vs outdoor based on weather conditions. Wet courts can enhance the risk of slipping and falling. Proper shoes for the court surface can help reduce the risk of falls.
Indoor and outdoor places to play pickleball in CO
Find places to play pickleball in Colorado.