Oceanside, CA Area Pickleball Courts
Places to play pickleball on indoor or outdoor courts in Oceanside, Escondido, Carlsbad, Temecula, Vista, San Marcos and other Oceanside, California area cities.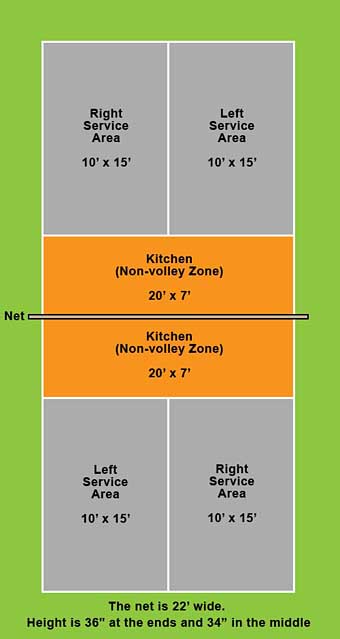 Indoor and outdoor pickleball locations in the Oceanside area.
Dry, warm summers and mild, wet winters are standard climate conditions for most of California. At times, it can get quite cold in the northern part of the state, as well as quite warm in the southern regions. Across the state one can find indoor and outdoor courts to accommodate conditions. Looking for places to play pickleball in the Oceanside area? Pickleball court locations are listed by city with the number of indoor and/or outdoor courts, address, phone and website. Choose the comfort of climate-controlled indoor courts, or the fresh air and sunshine available on outdoor courts. Other cities nearby Oceanside include Encinitas, Valley Center and others.
Oceanside Area
Additional cities near Oceanside include Encinitas, Valley Center and others.
Regulation indoor and outdoor pickleball courts are the same dimension. When given both options, most pickleball players choose indoor vs outdoor based on weather conditions. Wet courts can enhance the risk of slipping and falling. Proper shoes for the court surface can help reduce the risk of falls.
Pickleball locations in the Oceanside CA area.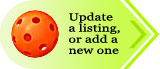 Carlsbad Pickleball Courts
Altamira Pickleball and Tennis Courts
2 outdoor courts
6750 Paseo Del Norte, Carlsbad, CA 92011
760 994-7823
Pickleball Club of Carlsbad
6 indoor courts
2561 El Camino Real, Carlsbad, CA 92008
760 893-0019
Poinsettia Park Tennis and Pickleball Courts
6 outdoor courts
6600 Hidden Valley Rd, Carlsbad, CA 92011
442 339-2690
St Michael's Pickleball
2 outdoor courts
2775 Carlsbad Blvd, Carlsbad, CA 92008
760 729-8901
Escondido Pickleball Courts
Castle Creek Pickleball Courts
8 outdoor courts
8797 Circle R Dr, Escondido, CA 92026
760 749-2422
Escondido Pickleball
4 outdoor courts
1160 S Citrus Ave, Escondido, CA 92027
Escondido Recreation
2 indoor courts
201 N Broadway, Escondido, CA 92025
760 839-4691
Felicita County Park
2 outdoor courts
742 Clarence Ln, Escondido, CA 92029
760 745-4379
Oceanside Pickleball Courts
Oceanside Pickleball
8 outdoor courts
5306 N River Rd, Oceanside, CA 92057
442 500-4806
San Marcos Pickleball Courts
Corky Smith Gymnasium
2 indoor courts
274 Pico Ave, San Marcos, CA 92069
760 744-9494
Innovation Park
4 outdoor courts
1151 Armorlite Dr, San Marcos, CA 92069
760 744-9000
Temecula Pickleball Courts
Margarita Community Park
8 outdoor courts
29119 Margarita Rd, Temecula, CA 92591
951 694-6480
Vista Pickleball Courts
Brengle Terrace Park
4 outdoor courts
1200 Vale Terrace Dr, Vista, CA 92084
760 639-6151
Thibodo Park & Ranch House
4 outdoor courts
1150 Lupine Hills Dr, Vista, CA 92081
760 643-5268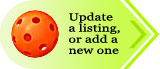 Find places to play pickleball in the Oceanside, CA area.
Pickleball Is Fun For All Ages!