Oakland, CA Area Pickleball Courts
Places to play pickleball on indoor or outdoor courts in Oakland, Hayward, Berkeley, San Leandro and other Oakland, California area cities.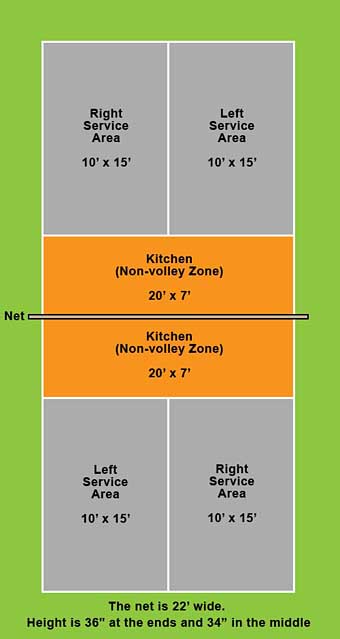 Indoor and outdoor pickleball locations in the Oakland area.
Dry, warm summers and mild, wet winters are standard climate conditions for most of California. At times, it can get quite cold in the northern part of the state, as well as quite warm in the southern regions. Across the state one can find indoor and outdoor courts to accommodate conditions. Looking for places to play pickleball in the Oakland area? Pickleball court locations are listed by city with the number of indoor and/or outdoor courts, address, phone and website. Choose the comfort of climate-controlled indoor courts, or the fresh air and sunshine available on outdoor courts. Other cities nearby Oakland include Richmond, Alameda and others.
Oakland Area
Additional cities near Oakland include Richmond, Alameda and others.
Regulation indoor and outdoor pickleball courts are the same dimension. When given both options, most pickleball players choose indoor vs outdoor based on weather conditions. Wet courts can enhance the risk of slipping and falling. Proper shoes for the court surface can help reduce the risk of falls.
Pickleball locations in the Oakland CA area.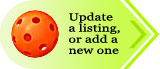 Berkeley Pickleball Courts
Cedar-Rose Park Pickleball Courts
4 outdoor courts
1300 Rose St, Berkeley, CA 94702
510 981-5150
James Kenney Community Center
`1 outdoor court
1720 Eighth St, Berkeley, CA 94710
510 981-6650
Live Oak Recreation Center
1 outdoor courts
1301 Shattuck Ave, Berkeley, CA 94704
510 981-6690
Concord Pickleball Courts
Willow Pass Community Park
14 outdoor courts
2748 E Olivera Rd, Concord, CA 94519
925 671-3444
Hayward Pickleball Courts
Southgate Park
6 outdoor courts
26780 Chiplay Ave, Hayward, CA 94545
510 881-6715
Oakland Pickleball Courts
Bushrod Park
4 outdoor courts
560 59th St, Oakland, CA 94609
510 238-7275
Montclair Pickleball Courts
2 outdoor courts
6300 Moraga Ave, Oakland, CA 94611
510 482-7812
Oakland Hills Tennis Club
4 outdoor courts
5475 Redwood Rd, Oakland, CA 94619
510 531-3300
San Leandro Pickleball Courts
Bay-O-Vista Swim & Tennis Club
4 outdoor courts
1881 Astor Dr, San Leandro, CA 94577
510 357-8366
Cherry Grove Park
4 outdoor courts
1600 Williams St, San Leandro, CA 94577
510 577-3462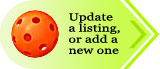 Find places to play pickleball in the Oakland, CA area.
Pickleball Is Fun For All Ages!