Sheboygan, WI Area Pickleball Courts
Places to play pickleball on indoor or outdoor courts in Sheboygan, Kohler and other Sheboygan, Wisconsin area cities.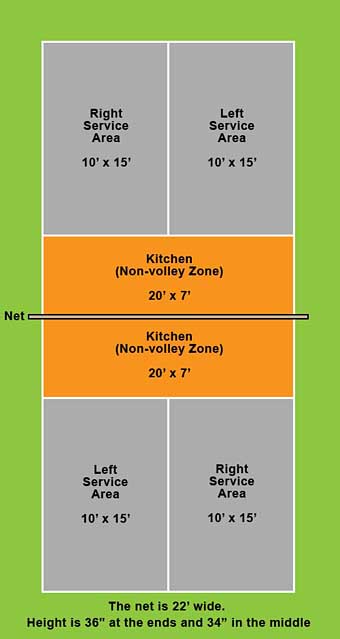 Indoor and outdoor pickleball locations in the Sheboygan area.
Wisconsin is a midwestern state, in the northern dector, with coastlines on both Lake Michigan and Lake Superior. Freezing cold weather and snow make outdoor play in winter virtually impossible. Fortunately there are indoor pickleball courts scattered across the state. Looking for places to play pickleball in the Sheboygan area? Pickleball court locations are listed by city with the number of indoor and/or outdoor courts, address, phone and website. Choose the comfort of climate-controlled indoor courts, or the fresh air and sunshine available on outdoor courts. Other cities nearby Sheboygan include Kohler, Plymouth, Sheboygan Falls and others.
Regulation indoor and outdoor pickleball courts are the same dimension. When given both options, most pickleball players choose indoor vs outdoor based on weather conditions. Wet courts can enhance the risk of slipping and falling. Proper shoes for the court surface can help reduce the risk of falls.
Pickleball locations in the Sheboygan WI area.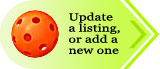 Kohler Pickleball Courts
Sports Core
3 indoor courts
100 Willow Creek Dr, Kohler, WI 53044
920 457-4444
Sheboygan Pickleball Courts
Uptown Social
2 indoor courts
1817 N 8th St, Sheboygan, WI 53081
920 459-3290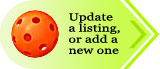 Find places to play pickleball in the Sheboygan, WI area.
Pickleball Is Fun For All Ages!