Toms River, NJ Area Pickleball Courts
Places to play pickleball on indoor or outdoor courts in Toms River, Brick, Point Pleasant and other Toms River, New Jersey area cities.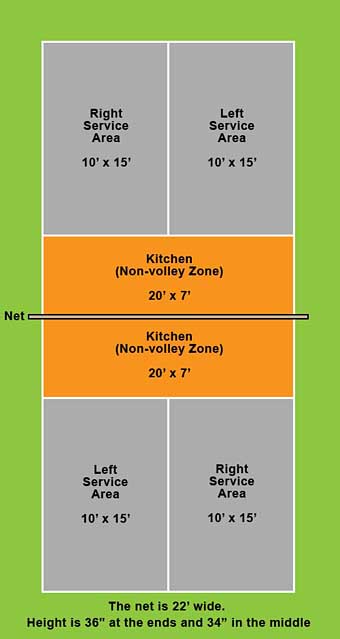 Indoor and outdoor pickleball locations in the Toms River area.
Come rain or shine you can find a place to play pickleball in New Jersey, indoors or out. The sport is gaining popularity across the state with open play, leagues and tournaments. Looking for places to play pickleball in the Toms River area? Pickleball court locations are listed by city with the number of indoor and/or outdoor courts, address, phone and website. Choose the comfort of climate-controlled indoor courts, or the fresh air and sunshine available on outdoor courts. Other cities nearby Toms River include Lanoka Harbor, Long Beach and others.
Toms River Area
Additional cities near Toms River include Lanoka Harbor, Long Beach and others.
Rest of New Jersey
Regulation indoor and outdoor pickleball courts are the same dimension. When given both options, most pickleball players choose indoor vs outdoor based on weather conditions. Wet courts can enhance the risk of slipping and falling. Proper shoes for the court surface can help reduce the risk of falls.
Pickleball locations in the Toms River NJ area.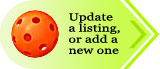 Brick Pickleball Courts
Angela Hibbard Park
5 outdoor courts
616 Drum Point Rd #600, Brick Township, NJ 08723
732 262-1000
Lanoka Harbor Pickleball Courts
William Hebrew Park Pickleball Court
1 outdoor court
324 Cedar Ave, Lanoka Harbor, NJ 08734
609 693-1100
Long Beach Pickleball Courts
Long Beach Township Pickleball Center
3 outdoor courts
6805 Long Beach Blvd, Long Beach, NJ 08008
609 361-1000
Point Pleasant Pickleball Courts
Beaver Dam Creek County Park
1 outdoor court
3430 Bridge Ave, Point Pleasant, NJ 08742
732 506-9090
Toms River Pickleball Courts
Bey Lea Tennis Courts
6 outdoor courts
570 Bay Ave, Toms River, NJ 08753
732 341-1000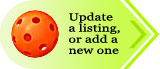 Find places to play pickleball in the Toms River, NJ area.
Pickleball Is Fun For All Ages!