Albany, NY Area Pickleball Courts
Places to play pickleball on indoor or outdoor courts in Albany, Colonie and other Albany, NY area cities.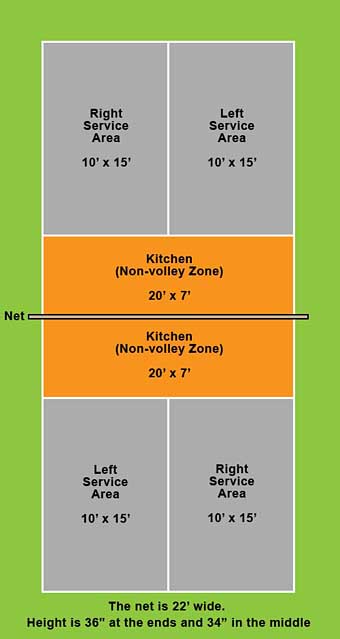 Indoor and outdoor pickleball locations in the Albany area.
Climate in New York state is generally mild and humid, with substantial temperature variations summer to winter. Playing indoors is a good choice during the extremes of weather conditions. Looking for places to play pickleball in the Albany area? Pickleball court locations are listed by city with the number of indoor and/or outdoor courts, address, phone and website. Choose the comfort of climate-controlled indoor courts, or the fresh air and sunshine available on outdoor courts. Other cities nearby Albany include Bethlehem, Troy, Westmere and others.
Regulation indoor and outdoor pickleball courts are the same dimension. When given both options, most pickleball players choose indoor vs outdoor based on weather conditions. Wet courts can enhance the risk of slipping and falling. Proper shoes for the court surface can help reduce the risk of falls.
Pickleball locations in the Albany NY area.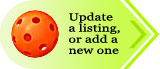 Albany Pickleball Courts
Frank Waterson Park
1 outdoor courts
Colvin Ave, Albany, NY 12206
518 438-6778
Milton Pocket Park
4 outdoor courts
1 Gail Ave, Albany, NY 12205
518 869-7562
Washington Park
1 outdoor courts
35 Willett St, Albany, NY 12210
518 992-6152
Mater Christi Park and Pool
1 outdoor courts
1134 New Scotland Rd, Albany, NY 12208
518 434-5699
Colonie Pickleball Courts
Locust Park
2 outdoor courts
2 Thunder Rd, Colonie, NY 12205
347 841-4675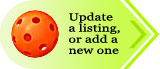 Find places to play pickleball in the Albany, NY area.
Pickleball Is Fun For All Ages!