Southern Florida, FL Area Pickleball Courts
Places to play pickleball on indoor or outdoor courts in Naples, Golden Gate, Immokalee, Key West, Palm City and other Southern Florida cities.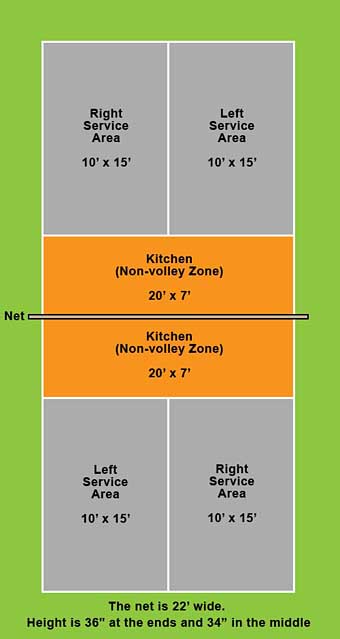 Indoor and outdoor pickleball locations in Southern Florida
Play pickleball outdoors, year round in The Sunshine State. Florida weather is generally mild but subject to extremely active weather conditions at times. Looking for places to play pickleball in the Southern Florida area? Pickleball court locations are listed by city with the number of indoor and/or outdoor courts, address, phone and website. Choose the comfort of climate-controlled indoor courts, or the fresh air and sunshine available on outdoor courts.
Southern Florida
Rest of Florida
Regulation indoor and outdoor pickleball courts are the same dimension. When given both options, most pickleball players choose indoor vs outdoor based on weather conditions. Wet courts can enhance the risk of slipping and falling. Proper shoes for the court surface can help reduce the risk of falls.
Pickleball locations in Southern Florida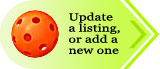 Golden Gate Pickleball Courts
Golden Gate Community Park
2 outdoor courts
3300 Santa Barbara Blvd, Naples, FL 34116
239 252-6128
Immokalee Pickleball Courts
Immokalee Community Park
8 outdoor courts
321 N 1st St, Immokalee, FL 34142
239 252-4449
Key West Pickleball Courts
Higgs Memorial Beach Park
6 outdoor courts
1000 Atlantic Blvd, Key West, FL 33040
305 294-4641
Naples Pickleball Courts
Pickleball Academy of Southwest Florida
65 outdoor courts
3500 Thomasson Dr #202, Naples, FL 34112
239 963-9732
Palm City Pickleball Courts
Justin Wilson Park
6 outdoor courts
2051 SW Mapp Rd, Palm City, FL 34990
772 288-5690
The Village Club & Preserve
4 outdoor courts
2261 SW Racquet Club Dr, Palm City, FL 34990
772 888-0094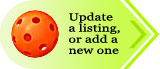 Find places to play pickleball in Southern Florida.
Pickleball Is Fun For All Ages!