Boca Raton, FL Area Pickleball Courts
Places to play pickleball on indoor or outdoor courts in Boca Raton, Deerfield Beach, Delray Beach, Parkland and other Boca Raton area cities.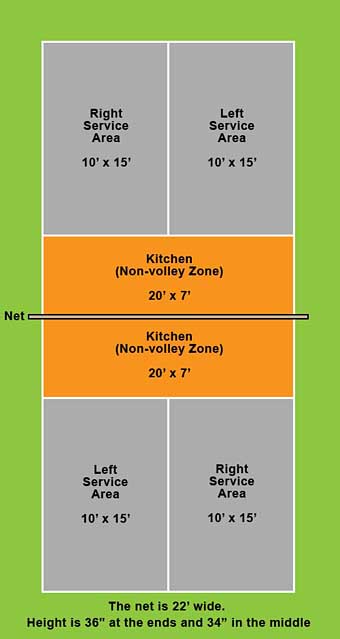 Indoor and outdoor pickleball locations in the Boca Raton area.
Play pickleball outdoors, year round in The Sunshine State. Florida weather is generally mild but subject to extremely active weather conditions at times. Looking for places to play pickleball in the Boca Raton area? Pickleball court locations are listed by city with the number of indoor and/or outdoor courts, address, phone and website. Choose the comfort of climate-controlled indoor courts, or the fresh air and sunshine available on outdoor courts.
Boca Raton Area
Rest of Florida
Regulation indoor and outdoor pickleball courts are the same dimension. When given both options, most pickleball players choose indoor vs outdoor based on weather conditions. Wet courts can enhance the risk of slipping and falling. Proper shoes for the court surface can help reduce the risk of falls.
Pickleball locations in the Boca Raton FL area.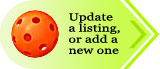 Boca Raton Pickleball Courts
Hillsboro El Rio Park South
4 outdoor courts
200 SW 18th St, Boca Raton, FL 33432
561 393-7700
Patch Reef Tennis & Pickleball Center
6 outdoor courts
2000 NW 51st St, Boca Raton, FL 33431
561 367-7090
Deerfield Beach Pickleball Courts
Pick A Ball Sports Complex
6 indoor courts
2841 W Hillsboro Blvd, Deerfield Beach, FL 33442
954 531-1875
Delray Beach Pickleball Courts
Delray Beach Pickleball Courts
8 outdoor courts
201 West Atlantic Avenue, Delray Beach, FL 33444
561 243-7360
Parkland Pickleball Courts
Terramar Park
4 outdoor courts
6700 W Hillsboro Blvd, Parkland, FL 33067
954 757-1910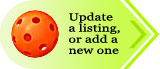 Find places to play pickleball in the Boca Raton, FL area.
Pickleball Is Fun For All Ages!