Vancouver, WA Area Pickleball Courts
Places to play pickleball on indoor or outdoor courts in Vancouver, Camas, Washougal and other Vancouver, Washington area cities.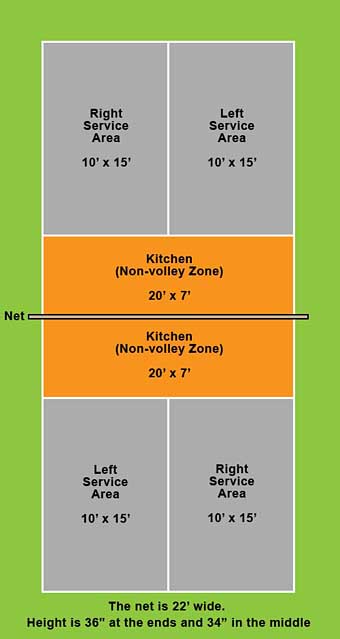 Indoor and outdoor pickleball locations in the Vancouver area.
Looking for places to play pickleball in the Vancouver area? The State of Washington has declared pickleball to be the "State Sport". Pickleball court locations are listed by city with the number of indoor and/or outdoor courts, address, phone and website. Choose the comfort of climate-controlled indoor courts, or the fresh air and sunshine available on outdoor courts. Other cities nearby Vancouver include Five Corners, Mill Plain, Minnehaha and others.
Regulation indoor and outdoor pickleball courts are the same dimension. When given both options, most pickleball players choose indoor vs outdoor based on weather conditions. Wet courts can enhance the risk of slipping and falling. Proper shoes for the court surface can help reduce the risk of falls.
Pickleball locations in the Vancouver WA area.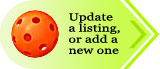 Camas Pickleball Courts
Crown Park
4 outdoor courts
120 NE 17th Ave, Camas, WA 98607
360 834-5307
Vancouver Pickleball Courts
Club Green Meadows
17 indoor courts
7703 NE 72nd Ave, Vancouver, WA 98661
360 954-1059
Grass Valley Park
2 outdoor courts
3211 NW 38th Ave, Camas, WA 98607
360 834-5307
Padelhorn Pickleball
6 indoor courts
9210 NE 62nd Ave Bldg A Suite 110, Vancouver, WA 98665
360 607-8305
Salmon Creek Indoor Sports Arena
5 indoor courts
110 NW 139th St, Vancouver, WA 98685
360 571-7628
Washougal Pickleball Courts
Hathaway Park Pickleball
6 outdoor courts
2807 I St, Washougal, WA 98671
360 835-2662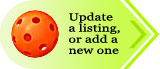 Find places to play pickleball in the Vancouver, WA area.
Pickleball Is Fun For All Ages!