Olympia, WA Area Pickleball Courts
Places to play pickleball on indoor or outdoor courts in Olympia, Lacey and other Olympia, Washington area cities.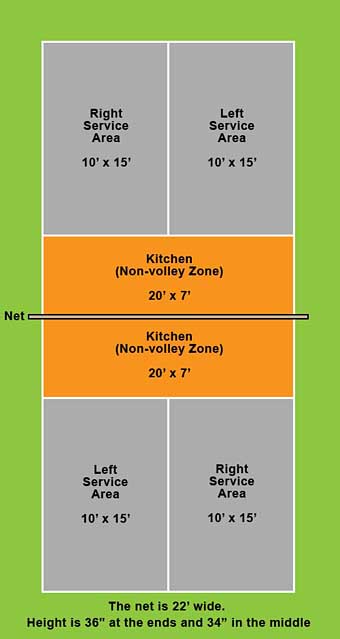 Indoor and outdoor pickleball locations in the Olympia area.
Looking for places to play pickleball in the Olympia area? The State of Washington has declared pickleball to be the "State Sport". Pickleball court locations are listed by city with the number of indoor and/or outdoor courts, address, phone and website. Choose the comfort of climate-controlled indoor courts, or the fresh air and sunshine available on outdoor courts. Other cities nearby Olympia include East Olympia, Tanglewilde, Tumwater and others.
Regulation indoor and outdoor pickleball courts are the same dimension. When given both options, most pickleball players choose indoor vs outdoor based on weather conditions. Wet courts can enhance the risk of slipping and falling. Proper shoes for the court surface can help reduce the risk of falls.
Pickleball locations in the Olympia WA area.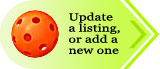 Lacey Pickleball Courts
Rainier Vista Community Park
20 outdoor courts
5475 45th Ave SE, Lacey, WA 98503
360 491-0857
Wonderwood Park
2 outdoor courts
5304 32nd Ave SE, Lacey, WA 98503
360 491-0857
Olympia Pickleball Courts
LBA Park
2 outdoor courts
3333 Morse-Merryman Rd SE, Olympia, WA 98501
360 753-8380
Steamboat Tennis & Athletic Club
2 indoor courts
3505 Steamboat Island Rd NW, Olympia, WA 98502
360 539-7877
Woodruff Park
4 outdoor courts
1500 Harrison Ave NW, Olympia, WA 98502
360 753-8380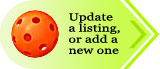 Find places to play pickleball in the Olympia, WA area.
Pickleball Is Fun For All Ages!