Renton, WA Area Pickleball Courts
Places to play pickleball on indoor or outdoor courts in Renton, Tukwila and other Renton, Washington area cities.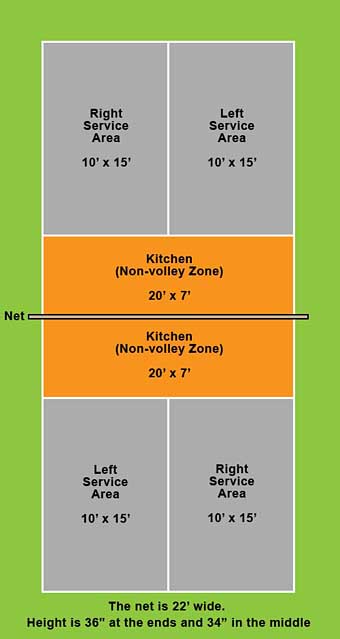 Indoor and outdoor pickleball locations in the Renton area.
Looking for places to play pickleball in the Renton area? The State of Washington has declared pickleball to be the "State Sport". Pickleball court locations are listed by city with the number of indoor and/or outdoor courts, address, phone and website. Choose the comfort of climate-controlled indoor courts, or the fresh air and sunshine available on outdoor courts. Other cities nearby Renton include Bryn Mawr-Skyway, East Renton Highlands, Fairwood and others.
Regulation indoor and outdoor pickleball courts are the same dimension. When given both options, most pickleball players choose indoor vs outdoor based on weather conditions. Wet courts can enhance the risk of slipping and falling. Proper shoes for the court surface can help reduce the risk of falls.
Pickleball locations in the Renton WA area.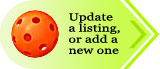 Renton Pickleball Courts
Meadow Crest Pickleball and Tennis Court
1 outdoor courts
3000 NE 16th St, Renton, WA 98056
425 430-6400
Renton Community Center
4 indoor courts
1715 SE Maple Valley Hwy, Renton, WA 98057
425 430-6700
Talbot Hill Reservoir Park
3 outdoor courts
710 S 19th St, Renton, WA 98055
425 430-6600
Tukwila Pickleball Courts
Crystal Springs Park Pickleball Court
1 outdoor courts
15832 51st Ave S, Tukwila, WA 98188
206 768-2822
Foster Memorial Park
1 outdoor courts
13919 53rd Ave S, Tukwila, WA 98168
206 768-2822
Tukwila Park Pickleball Courts
2 outdoor courts
15460 65th Ave S, Tukwila, WA 98188
206 768-2822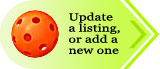 Find places to play pickleball in the Renton, WA area.
Pickleball Is Fun For All Ages!