Arlington, VA Area Pickleball Courts
Places to play pickleball on indoor or outdoor courts in Arlington, Alexandria and other Arlington, Virginia area cities.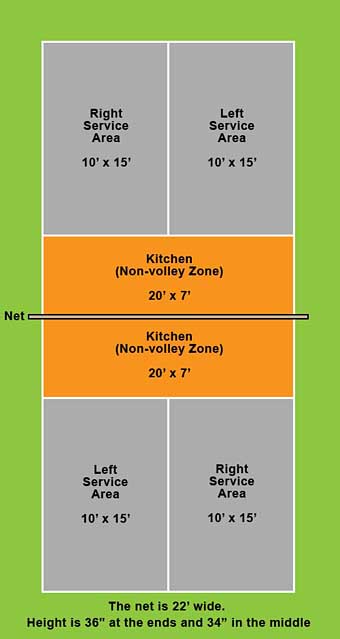 Indoor and outdoor pickleball locations in the Arlington area.
Mountain ranges in Virginia, including the Appalachian and Blue Ridge Mountains, as well as the Atlantic coast area, provide a wide range of climate variation across the state. The state is generally warm in summer and mildly cold in winter. Looking for places to play pickleball in the Arlington area? Pickleball court locations are listed by city with the number of indoor and/or outdoor courts, address, phone and website. Choose the comfort of climate-controlled indoor courts, or the fresh air and sunshine available on outdoor courts. Other cities nearby Arlington include Falls Church, McLean and others.
Arlington Area
Additional cities near Arlington include Falls Church, McLean and others.
Regulation indoor and outdoor pickleball courts are the same dimension. When given both options, most pickleball players choose indoor vs outdoor based on weather conditions. Wet courts can enhance the risk of slipping and falling. Proper shoes for the court surface can help reduce the risk of falls.
Pickleball locations in the Arlington VA area.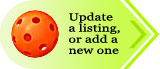 Arlington Pickleball Courts
Arlington YMCA
2 indoor courts
3400 13th St N, Arlington, VA 22201
703 522-1700
Army Navy Country Club
8 outdoor courts
1700 Army Navy Dr, Arlington, VA 22202
703 521-6800
Fort Scott Park
2 outdoor courts
2800 Fort Scott Dr, Arlington, VA 22202
703 228-6525
Glebe Road Park Pickleball
3 outdoor courts
4211 N Old Glebe Rd, Arlington, VA 22207
703 228-6525
Gunston Park
2 outdoor courts
1401 28th St S, Arlington, VA 22206
703 228-6525
Lubber Run Community Center
4 outdoor courts
300 N Park Dr, Arlington, VA 22203
703 228-4712
Walter Reed Recreation Center
3 outdoor courts
2909 16th St S, Arlington, VA 22204
703 228-0935
Alexandria Pickleball Courts
Carlyle Tennis & Pickleball Courts
2 outdoor courts
450 Andrew's Ln, Alexandria, VA 22314
703 746-4311
Franconia Rec Center
2 indoor courts
6601 Telegraph Rd, Alexandria, VA 22310
703 922-9841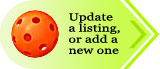 Find places to play pickleball in the Arlington, VA area.
Pickleball Is Fun For All Ages!