Kingsport, TN Area Pickleball Courts
Places to play pickleball on indoor or outdoor courts in Kingsport, Bristol and other Kingsport, Tennessee area cities.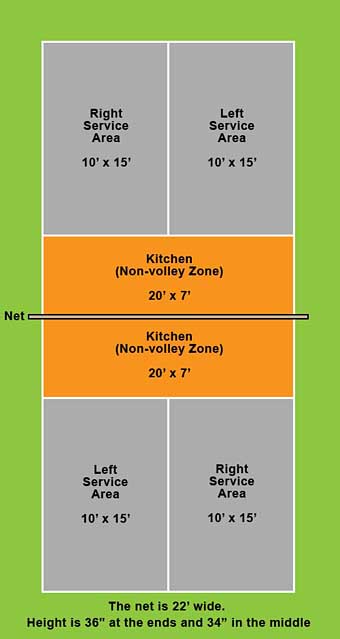 Indoor and outdoor pickleball locations in the Kingsport area.
Considered the heart of country music, Tennessee has an active population. Mild climate allows for outdoor activities much of the year. In addition to hiking, hunting, fishing and camping, pickleball is getting much attention from all ages. Looking for places to play pickleball in the Kingsport area? Pickleball court locations are listed by city with the number of indoor and/or outdoor courts, address, phone and website. Choose the comfort of climate-controlled indoor courts, or the fresh air and sunshine available on outdoor courts. Other cities nearby Kingsport include Bloomingdale, Church Hill, Colonial Heights, Mt Carmel and others.
Regulation indoor and outdoor pickleball courts are the same dimension. When given both options, most pickleball players choose indoor vs outdoor based on weather conditions. Wet courts can enhance the risk of slipping and falling. Proper shoes for the court surface can help reduce the risk of falls.
Pickleball locations in the Kingsport TN area.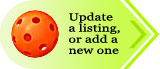 Bristol Pickleball Courts
Bristol Sportsplex
12 outdoor courts
109 Raytheon Rd, Bristol, TN 37620
423 764-8444
Kingsport Pickleball Courts
Kingsport Senior Center
2 indoor courts
1200 E Center St ste 121, Kingsport, TN 37660
423 392-8400
Lynn View Community Center
2 indoor courts
257 Walker St, Kingsport, TN 37665
423 229-9457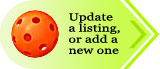 Find places to play pickleball in the Kingsport, TN area.
Pickleball Is Fun For All Ages!