Naperville, IL Area Pickleball Courts
Places to play pickleball on indoor or outdoor courts in Naperville, Joliet, Plainfield, Woodridge, Mokena, Channahon and other Naperville, IL area cities.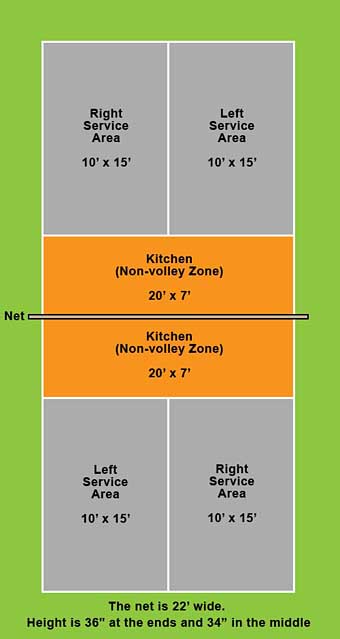 Indoor and outdoor pickleball locations in the Naperville area.
Illinois has cold winters and warm summers, with a variety of weather events bringing rain, snow and wind. Outdoor play is nice during mild weather, but indoor options are a popular choice during weather extremes. Looking for places to play pickleball in the Naperville area? Pickleball court locations are listed by city with the number of indoor and/or outdoor courts, address, phone and website. Choose the comfort of climate-controlled indoor courts, or the fresh air and sunshine available on outdoor courts. Other cities nearby Naperville include Bolingbrook, Westmont and others.
Naperville Area
Additional cities near Naperville include Bolingbrook, Westmont and others.
Regulation indoor and outdoor pickleball courts are the same dimension. When given both options, most pickleball players choose indoor vs outdoor based on weather conditions. Wet courts can enhance the risk of slipping and falling. Proper shoes for the court surface can help reduce the risk of falls.
Pickleball locations in the Naperville IL area.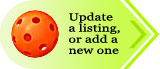 Channahon Pickleball Courts
GameChangers Pickleball
3 indoor courts
25334 W Eames St, Channahon, IL 60410
779 601-2900
Joliet Pickleball Courts
West Park
2 outdoor courts
Wheeler Ave & Belleview Ave, Joliet, IL 60436
815 741-7275
Mokena Pickleball Courts
Hecht Park
6 outdoor courts
9310 Birch Ave, Mokena, IL 60448
708 390-2401
Naperville Pickleball Courts
DuPage River Sports Complex
1 outdoor courts
2807 Washington St, Naperville, IL 60565
630 848-5000
Fort Hill Activity Center
2 indoor courts
20 Fort Hill Dr, Naperville, IL 60540
630 995-8900
Knoch Park
4 outdoor courts
724 S West St, Naperville, IL 60540
630 848-5000
Nike Sports Complex Pickleball Courts
4 outdoor courts
288 W Diehl Rd, Naperville, IL 60563
630 848-5000
The Naperville Tennis Club
4 indoor courts
1011 E Benton Ave, Naperville, IL 60540
630 355-5600
Plainfield Pickleball Courts
Eich's Sports Complex
2 indoor courts
24316 W 143rd St Suite 102, Plainfield, IL 60544
815 436-9044
Woodridge Pickleball Courts
Hobson Corner Park
4 outdoor courts
2910 Hobson Rd, Woodridge, IL 60517
630 353-3300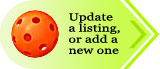 Find places to play pickleball in the Naperville, IL area.
Pickleball Is Fun For All Ages!