Champaign, IL Area Pickleball Courts
Places to play pickleball on indoor or outdoor courts in Champaign, Urbana, Savoy and other Champaign, IL area cities.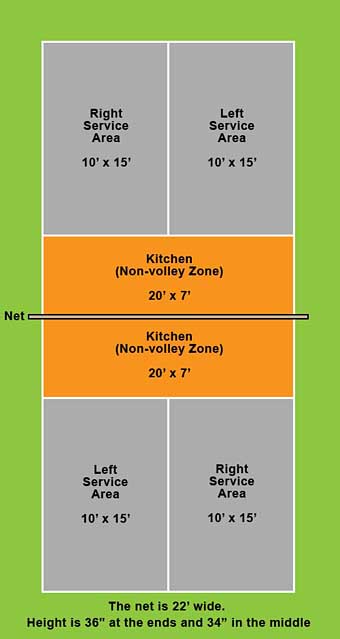 Indoor and outdoor pickleball locations in the Champaign area.
Illinois has cold winters and warm summers, with a variety of weather events bringing rain, snow and wind. Outdoor play is nice during mild weather, but indoor options are a popular choice during weather extremes. Looking for places to play pickleball in the Champaign area? Pickleball court locations are listed by city with the number of indoor and/or outdoor courts, address, phone and website. Choose the comfort of climate-controlled indoor courts, or the fresh air and sunshine available on outdoor courts. Other cities nearby Champaign include Wilbur Heights, Staley and others.
Regulation indoor and outdoor pickleball courts are the same dimension. When given both options, most pickleball players choose indoor vs outdoor based on weather conditions. Wet courts can enhance the risk of slipping and falling. Proper shoes for the court surface can help reduce the risk of falls.
Pickleball locations in the Champaign IL area.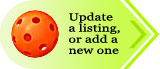 Champaign Pickleball Courts
Centennial Park
8 outdoor courts
2200 W Kirby Ave, Champaign, IL 61821
217 398-2550
Hessel Park
1 outdoor courts
1400 Grandview Dr, Champaign, IL 61820
217 398-2550
Spalding Park
4 outdoor courts
900 N Harris Ave, Champaign, IL 61820
217 398-2550
Sunset Ridge Park
1 outdoor courts
3907 Boulder Ridge Dr, Champaign, IL 61822
217 398-2550
Savoy Pickleball Courts
Savoy Recreation Center
2 indoor courts
402 Graham Dr, Savoy, IL 61874
217 359-3550
Urbana Pickleball Courts
Urbana Park District
2 indoor courts
505 W Stoughton Street, Urbana, IL 61801
217 367-1544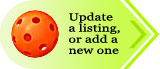 Find places to play pickleball in the Champaign, IL area.
Pickleball Is Fun For All Ages!