Chicago, IL Area Pickleball Courts
Places to play pickleball on indoor or outdoor courts in Chicago, Illinois.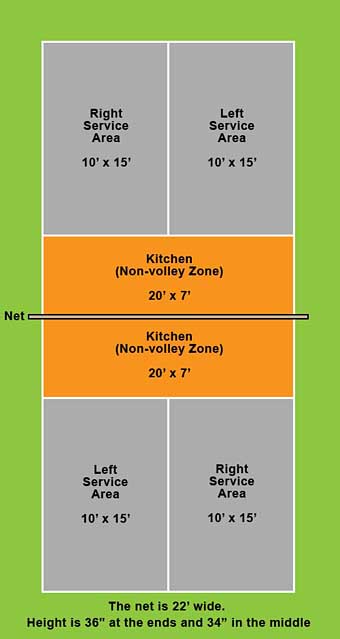 Indoor and outdoor pickleball locations in the Chicago area.
Illinois has cold winters and warm summers, with a variety of weather events bringing rain, snow and wind. Outdoor play is nice during mild weather, but indoor options are a popular choice during weather extremes. Looking for places to play pickleball in the Chicago area? Pickleball court locations are listed by city with the number of indoor and/or outdoor courts, address, phone and website. Choose the comfort of climate-controlled indoor courts, or the fresh air and sunshine available on outdoor courts. Click here for pickleball courts in other cities in the Chicago Metro Area.
Regulation indoor and outdoor pickleball courts are the same dimension. When given both options, most pickleball players choose indoor vs outdoor based on weather conditions. Wet courts can enhance the risk of slipping and falling. Proper shoes for the court surface can help reduce the risk of falls.
Pickleball locations in the Chicago IL area.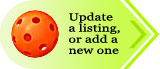 Chicago Pickleball Courts
Gwendolyn Brooks Park
4 outdoor courts
4542 S Greenwood Ave, Chicago, IL 60653
312 747-7138
Horner Park
8 outdoor courts
2741 W Montrose Ave, Chicago, IL 60618
773 478-3499
Jackson Park Fieldhouse
3 outdoor courts
6401 S Stony Is Ave, Chicago, IL 60637
773 256-0903
Rogers Fieldhouse Pickleball Courts
4 outdoor courts
7215 N Rockwell St, Chicago, IL 60645
312 742-7529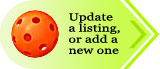 Find places to play pickleball in the Chicago, IL area.
Pickleball Is Fun For All Ages!