West Texas Pickleball Courts
Places to play pickleball on indoor or outdoor courts in West Texas, El Paso, Lubbock, Amarillo, Midland-Odessa, San Angelo and other West Texas, TX area cities.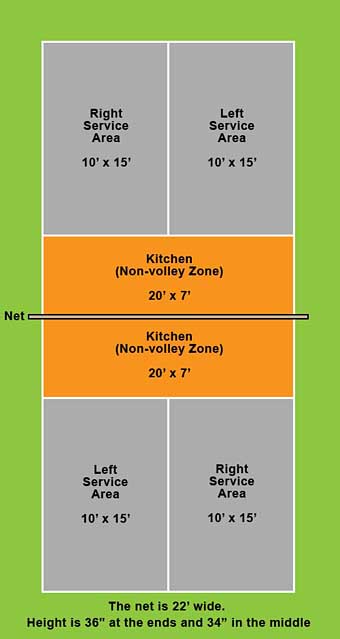 Indoor and outdoor pickleball locations in the West Texas area.
Climate in Texas ranges from arid in the western part of the state, to humid in the eastern regions. Many sectors of the state are subject to the impact of major weather events, often including signifant amounts of rainfall. Looking for places to play pickleball in the West Texas area? Pickleball court locations are listed by city with the number of indoor and/or outdoor courts, address, phone and website. Choose the comfort of climate-controlled indoor courts, or the fresh air and sunshine available on outdoor courts.
Regulation indoor and outdoor pickleball courts are the same dimension. When given both options, most pickleball players choose indoor vs outdoor based on weather conditions. Wet courts can enhance the risk of slipping and falling. Proper shoes for the court surface can help reduce the risk of falls.
Pickleball locations in the West Texas TX area.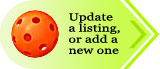 Amarillo Pickleball Courts
Amarillo National Tennis Center
9 outdoor courts
5000 Bell St, Amarillo, TX 79109
806 359-2090
Amarillo Netplex Pickleball
6 indoor courts
3723 SW 58th Ave, Amarillo, TX 79110
806 410-2053
Memorial Park
2 outdoor courts
2501 S Washington St, Amarillo, TX 79109
806 378-3036
Olsen School Park
2 outdoor courts
2409 Anna St, Amarillo, TX 79106
806 326-4900
Westover Village Park
2 outdoor courts
7800 Oxford Dr, Amarillo, TX 79119
806 378-3036
El Paso Pickleball Courts
Ascarate Park
4 outdoor courts
6900 Delta Dr, El Paso, TX 79905
915 771-2380
Sunrise Park
4 outdoor courts
3800 Sunrise Ave, El Paso, TX 79904
915 212-0092
Lubbock Pickleball Courts
AB Davis Park
4 outdoor courts
4001-4199 40th St, Lubbock, TX 79413
806 777-7100
Texas Pickle Kickers
6 outdoor courts
3060 66th St, Lubbock, TX 79413
512 592-9356
Midland-Odessa Pickleball Courts
Bush Tennis Center
8 outdoor courts
5700 Briarwood Ave, Midland, TX 79707
432 620-8180
San Angelo Pickleball Courts
Bentwood Country Club & Estates
4 outdoor courts
2111 Club House Ln, San Angelo, TX 76904
325 944-0520
Meadowcreek Park
1 outdoor courts
5117 Tabosa Dr, San Angelo, TX 76904
325 657-4279
Municipal Pool & Pickleball Courts
2 outdoor courts
18 E Ave A #6902, San Angelo, TX 76903
325 657-4450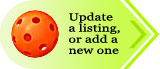 Find places to play pickleball in the West Texas, TX area.
Pickleball Is Fun For All Ages!