Austin, TX Area Pickleball Courts
Places to play pickleball on indoor or outdoor courts in Austin, Round Rock, Georgetown, Pflugerville, Kyle, Lakeway and other Austin, TX area cities.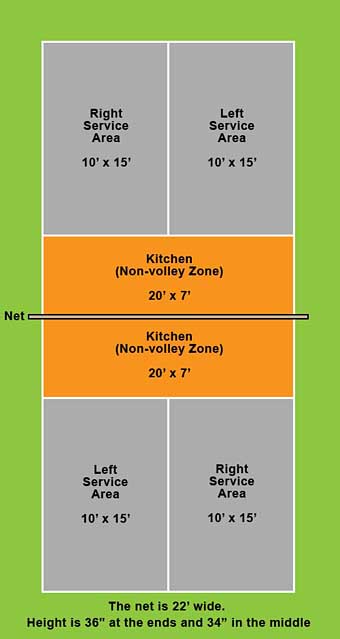 Indoor and outdoor pickleball locations in the Austin area.
Climate in Texas ranges from arid in the western part of the state, to humid in the eastern regions. Many sectors of the state are subject to the impact of major weather events, often including signifant amounts of rainfall. Looking for places to play pickleball in the Austin area? Pickleball court locations are listed by city with the number of indoor and/or outdoor courts, address, phone and website. Choose the comfort of climate-controlled indoor courts, or the fresh air and sunshine available on outdoor courts.
Regulation indoor and outdoor pickleball courts are the same dimension. When given both options, most pickleball players choose indoor vs outdoor based on weather conditions. Wet courts can enhance the risk of slipping and falling. Proper shoes for the court surface can help reduce the risk of falls.
Pickleball locations in the Austin TX area.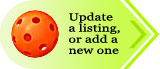 Austin Pickleball Courts
Austin High Tennis Center
3 outdoor courts
1717 W Cesar Chavez St, Austin, TX 78703
512 477-7802
Austin Tennis Center
8 outdoor courts
7800 Johnny Morris Rd, Austin, TX 78724
512 928-8119
Civitan Neighborhood Park
4 outdoor courts
513 Vargas Rd, Austin, TX 78741
512 974-6700
Dittmar Recreation center
4 indoor courts
1009 W. Dittmar Rd, Austin, TX 78745
512 974-6090
Gus Garcia Recreation Center
3 indoor courts
1201 E. Rundberg Lane, Austin, TX 78753
512 978-2525
Hancock Recreation Center
2 outdoor courts
811 E 41st St, Austin, TX 78751
512 978-2335
Little Zilker Park
1 outdoor courts
1900 Bluebonnet Ln, Austin, TX 78704
512 477-1566
Northwest Recreation Center
3 indoor courts
2913 Northland Dr, Austin, TX 78757
512 974-6972
Pan American Neighborhood Park
4 outdoor courts
2100 E 3rd St, Austin, TX 78702
512 978-2425
South Austin Recreation Center
4 indoor courts
1100 Cumberland Rd, Austin, TX 78704
512 978-2440
Georgetown Pickleball Courts
Georgetown Pickleball Courts
6 outdoor courts
101 W L Walden Dr, Georgetown, TX 78626
512 930-3596
Kyle Pickleball Courts
Kyle Pickleball Courts
2 outdoor courts
Jack C Hays Trail & Hellman, Kyle, TX 78640
512 268-1472
Lakeway Pickleball Courts
Hills of Lakeway - Elevation Athletic Club
1 outdoor courts
100 World of Tennis Sq, Lakeway, TX 78734
512 261-7222
Sailmaster Pickleball Courts
3 outdoor courts
224C Sailmaster St, Lakeway, TX 78734
512 314-7530
Pflugerville Pickleball Courts
Windermere Park
1 outdoor courts
16800 Gower St, Pflugerville, TX 78660
512 990-6350
Round Rock Pickleball Courts
Vizcaya Pickleball & Tennis Courts
4 outdoor courts
5000 Pietra Ln, Round Rock, TX 78665
512 584-5844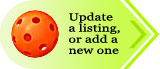 Find places to play pickleball in the Austin, TX area.
Pickleball Is Fun For All Ages!