Lake Tahoe Area Pickleball Courts In NV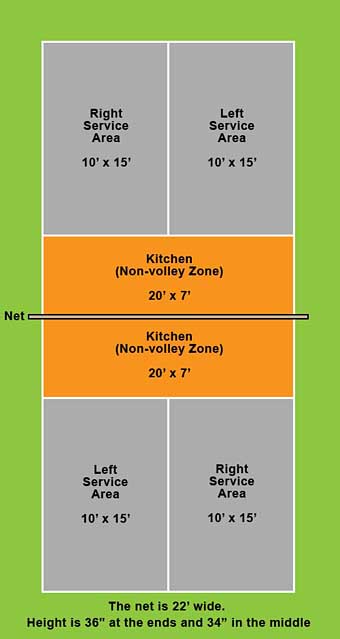 Places to play pickleball on indoor or outdoor courts in Carson City, Dayton, Gardnerville Ranchos, Incline Village, Indian Hills, Johnson Lane and other Reno area communities.
Climate in the vast majority of Nevada allows for outdoor picickleball play year round. The exception is in the northern regions, expecially the Lake Tahoe area. Looking for places to play pickleball in the Lake Tahoe, NV area? Pickleball court locations are listed by city with the number of indoor and/or outdoor courts, address, phone and website. Choose the comfort of climate-controlled indoor courts, or the fresh air and sunshine available on outdoor courts.
Lake Tahoe Area
Additional NV cities in the Lake Tahoe area include Gardnerville, Minden, Washoe Valley, Kingsbury and other communities.
Nevada By Area
Regulation indoor and outdoor pickleball courts are the same dimension. When given both options, most pickleball players choose indoor vs outdoor based on weather conditions. Wet courts can enhance the risk of slipping and falling. Proper shoes for the court surface can help reduce the risk of falls.
Indoor and outdoor pickleball locations in Nevada cities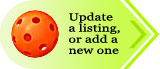 Carson City Pickleball Courts
MAC Multi-Purpose Athletic Center Facility
9 indoor courts
1860 Russell Way, Carson City, NV 89706
775 887-2339
Mills Park Pickleball Courts
8 outdoor courts
1111 E William St, Carson City, NV 89701
775 887-2262
Gardnerville Pickleball Courts
Douglas County Community & Senior Center
4 indoor courts
1329 Waterloo Ln, Gardnerville, NV 89410
775 782-5500
Lampe Park
4 outdoor courts
1324 Waterloo Ln, Gardnerville, NV 89410
775 782-9835
Incline Village Pickleball Courts
Incline Village Tennis & Pickleball Center
4 outdoor courts
8 indoor courts
980 Incline Way, Incline Village, NV 89451
775 832-1235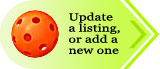 Find places to play pickleball in the Lake Tahoe, NV area.
Pickleball Is Fun For All Ages!