Macon, GA Area Pickleball Courts
Places to play pickleball on indoor or outdoor courts in Macon, East Macon, Payne and other Macon, GA area cities.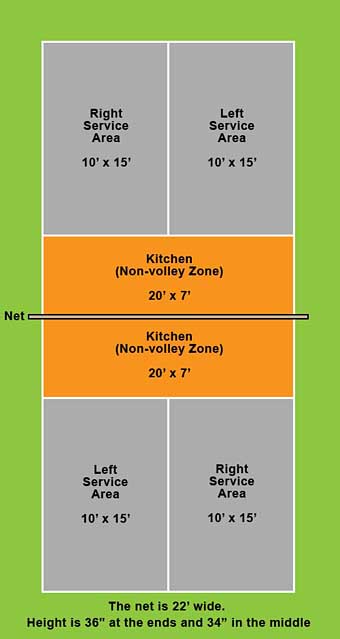 Indoor and outdoor pickleball locations in the Macon area.
Climate in the eastern portions of Georgia is dry and moderate, for the most part. Western Georgia climate is more sub-tropical. Outdoor pickleball courts are playable much of the year across the state. Looking for places to play pickleball in the Macon area? Pickleball court locations are listed by city with the number of indoor and/or outdoor courts, address, phone and website. Choose the comfort of climate-controlled indoor courts, or the fresh air and sunshine available on outdoor courts. Other cities nearby Macon include East Macon, Payne and others.
Macon Area
Additional cities near Macon include East Macon, Payne and others.
Regulation indoor and outdoor pickleball courts are the same dimension. When given both options, most pickleball players choose indoor vs outdoor based on weather conditions. Wet courts can enhance the risk of slipping and falling. Proper shoes for the court surface can help reduce the risk of falls.
Pickleball locations in the Macon GA area.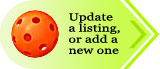 Macon Pickleball Courts
Randy Stephens Tennis-Pickleball Center
8 outdoor courts
7035 Houston Rd, Macon, GA 31216
478 259-4792
Tattnall Square Pickleball & Tennis Center
4 outdoor courts
1155 College St, Macon, GA 31201
478 216-5909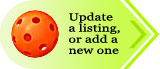 Find places to play pickleball in the Macon, GA area.
Pickleball Is Fun For All Ages!